Fitting a boat with marine suspension seat can be expensive. This is why we want to make the benefits of these seats as affordable as possible to make sure they are accessible to all all boat owners. However, there are many scenarios where having a marine suspension seat can actually save you money over the period you operate your vessel or business.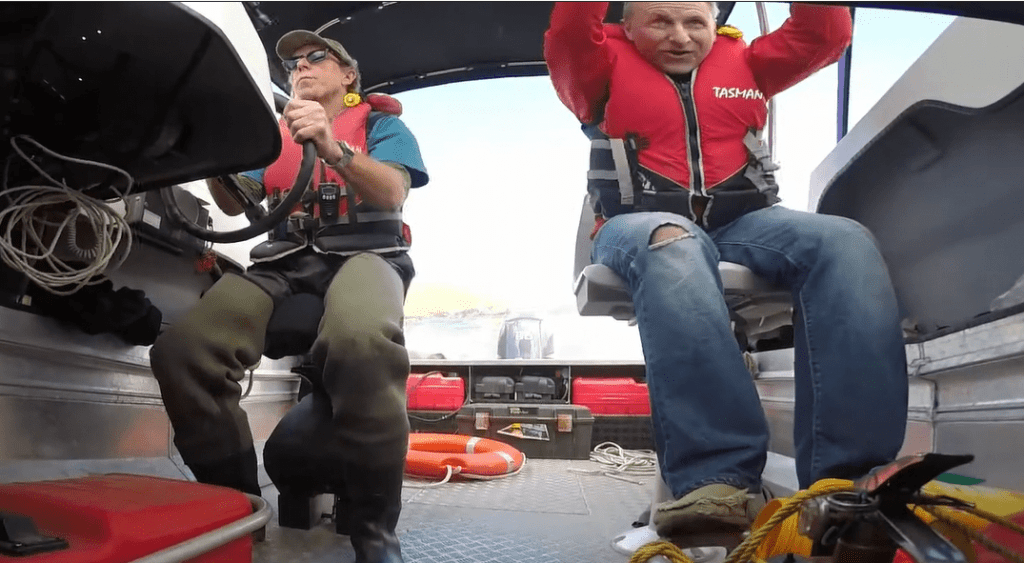 Back pain is no joke and can be seriously taxing on your body and your business. Back related injuries have seen people take four weeks or more to recover from. Time away from work and leaving equipment sit idle can add up over time. A boat that has been sitting for half a year will cost around $5,000 with depreciation and maintenance. There are also:
Medical bills when trying to correct lost mobility or mitigate pain. This means more time is lost visiting doctors
7.5% of the global population (577 million people) suffer from back pain. Chances are a friend or loved one may not be able to join on an adventure because their back is not up to par. This results in shared experiences that are lost
Wasted fuel after we come off the plain or alter course in rougher conditions = $2k per year
For commercial operator: increased or denied insurance for public liability.. or worst case fines and law suits for injuring passengers
It doesn't matter what kind of boat owner you are, the downstream costs of NOT protecting yourself and your passengers from injury due to unexpected impacts far outweighs the cost of $2k per seat.