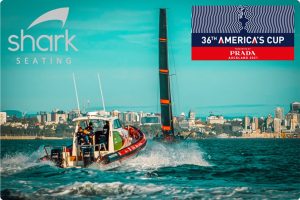 FLEX:THE HEART OF EVERY SHARK SEAT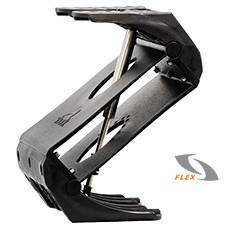 Flex™ suspension
Elegantly simple
Has only 3 unique parts, 200mm progressive travel ULTRA-SMOOTH and LIGHT only 9kgs
Small footprint only 300 x 300mm
Tested 1 Million full 10G impacts
FLEX is the core of the Shark suspension boat seat system. It provides 200mm of ultra-smooth travel in a system that is completely corrosion proof, light, and tough.
Compatible with off-the-shelf seats, as well as those made by us. Click here for all options and pricing to suite your need.
QUALITY WON'T COST THE EARTH
By saving your back we will help to save our worlds "back".
​For every Shark Seat we will sell, we donate to WWF and we will virtually adopt a Whaleshark.
For almost 60 years, WWF has been protecting the future of nature. One of the world's leading conservation organizations, WWF works in nearly 100 countries and is supported by more than 5 million people globally.
WE CARE ABOUT YOUR BACK AND THE EARTH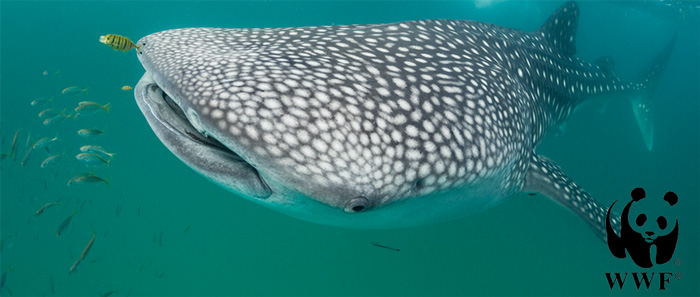 Click here for more information on our donation to WWF and on how you can be part of protecting the world we live in.