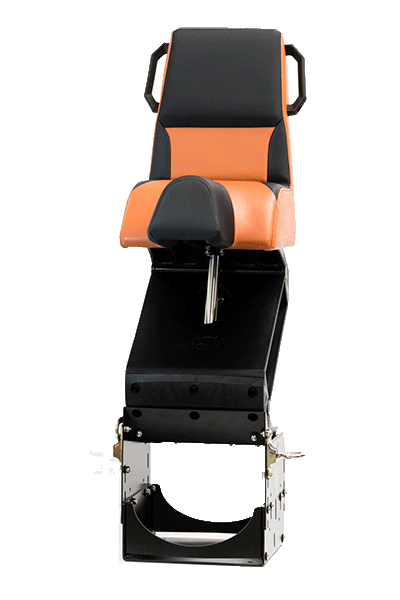 Specifications
Extra comfort fully waterproof vinyl (UV protected).
EAF (Energy Absorbing Foam).
200mm progressive and ULTRA-SMOOTH travel (no weight adjustments needed between 40kg and 120kg).
Less fatigue from 3 axis shock mitigation eliminates whiplash from lateral and fore-aft forces.
Non-corroding, soft-edged and non-marking 316 stainless, polycarbonate, and Flexanite construction.
Super low maintenance – See Operational info.
Tested 1 Million full 10g impacts (200mm displacement, 100ms duration, 100kg payload).
Crash tested to HSC2000 Annex 10 requirements.
3 year global Manufacturers Warranty on all parts.
Lab tested to outperform well known European benchmark (See report here).
Light weight and easy one man installation.
Easily repairable (shock can be replaced in under 2 minutes by one person).
Comes with side-grips by default
Please enter your details...Prices are just a click away.
Shark EPIC Suspension Boat Seat
The Shark EPIC is a great choice for all boats as the owner can get their desired color. The default powder coated aluminum height adjustable plinth is attached to the FLEX technology suspension. Epic offers a fully water proof vinyl seat with energy absorbing foam. This ads an extra layer of padding which is very comfortable.