"SHARK: THE MOST AFFORDABLE, COMFORTABLE AND SAFE OPTION FOR OFF-SHORE SUSPENSION BOAT SEATS"
LIGHT WEIGHT, AFFORDABLE, AND HIGH PERFORMANCE SUSPENSION UNIT
Flex™ suspension
Elegantly simple
Has only 3 unique parts, 225mm progressive travel ULTRA-SMOOTH and LIGHT only 9kgs
Small footprint only 300 x 300mm
Tested 1 Million full 10G impacts
FLEX is the core of the Shark suspension boat seat system. It provides 225mm of ultra-smooth travel that is completely corrosion proof, light, and tough.
Compatible with off-the-shelf seats, as well as those made by us. Click here for all options and pricing to suite your need.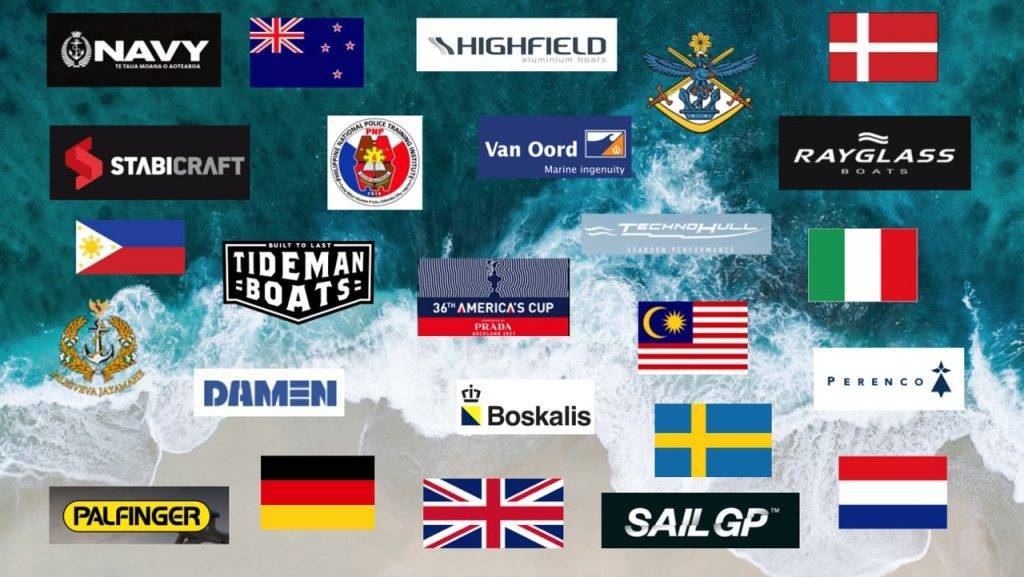 "We are flat out all the time while our people work on little details on their spreadsheets. They can because of SHARK seats. We couldn't work without SHARK seats, they do exactly what we want and hardly need maintenance. We are a happy customer!"
"Went out in 1m swells, which for the lake is rough. Brilliant is all I can say. Forty knots head-on and we were all comfortable. Even full speed at 48 knots with no problems.  Usually we are dong 30 knots and really hurting"
"As manufacturer of high speed indestructible HDPE workboats we rely on a reliable, safe and economical product like Shark Ultra suspension seats to keep our customers safe and healthy. When working in a rough environment at high speeds a comfortable and practical jockey seat is a must have for any high speed boat operator. We have been using Shark Ultra seats for all our open workboats for the last 3 years and we did not have any problems or service issues at all. It is a good and practical seat for a reasonable price!"
"I'm very glad I chose "shark" seats because hammering your back over a long period of time sure as hell is not good! But since fitting my "Shark" seat 6 years ago it is so much more comfortable, especially when you are on the helm for up to 9 hours. And now with one on the passenger side, they get the same soft ride as me. One comment I had from a lady was that it was like sitting on a marshmallow !!"​
"The jockey seat has been brilliant… I would never have thought of getting such a seat before, but now I would not want to give it up even if I was in perfect health .. it is just so much safer and more comfortable than standing or sitting in anything else."